Fodor Law Office, PC is owned and operated by Stefan J. Fodor.
Stefan started his legal career at a major Boston law firm and still works in close collaboration with skilled practitioners at that firm extending the breadth and scope of his knowledge and capacity.
Before succumbing to the draw of Wyoming, he served as Assistant General Counsel to the French America's Cup team in 2003 and worked for a small Jackson law firm before starting his own firm in 2007. In addition to being an avid outdoorsman, Stefan has been racing sailboats internationally since 1996, participated in two America's Cup campaigns, and holds a number of transoceanic world sailing records.
Education:
Brown University, BA, 1995
Northeastern University Law School, JD, 2001
Admitted:
Massachusetts Bar, 2001
Wyoming Bar, 2005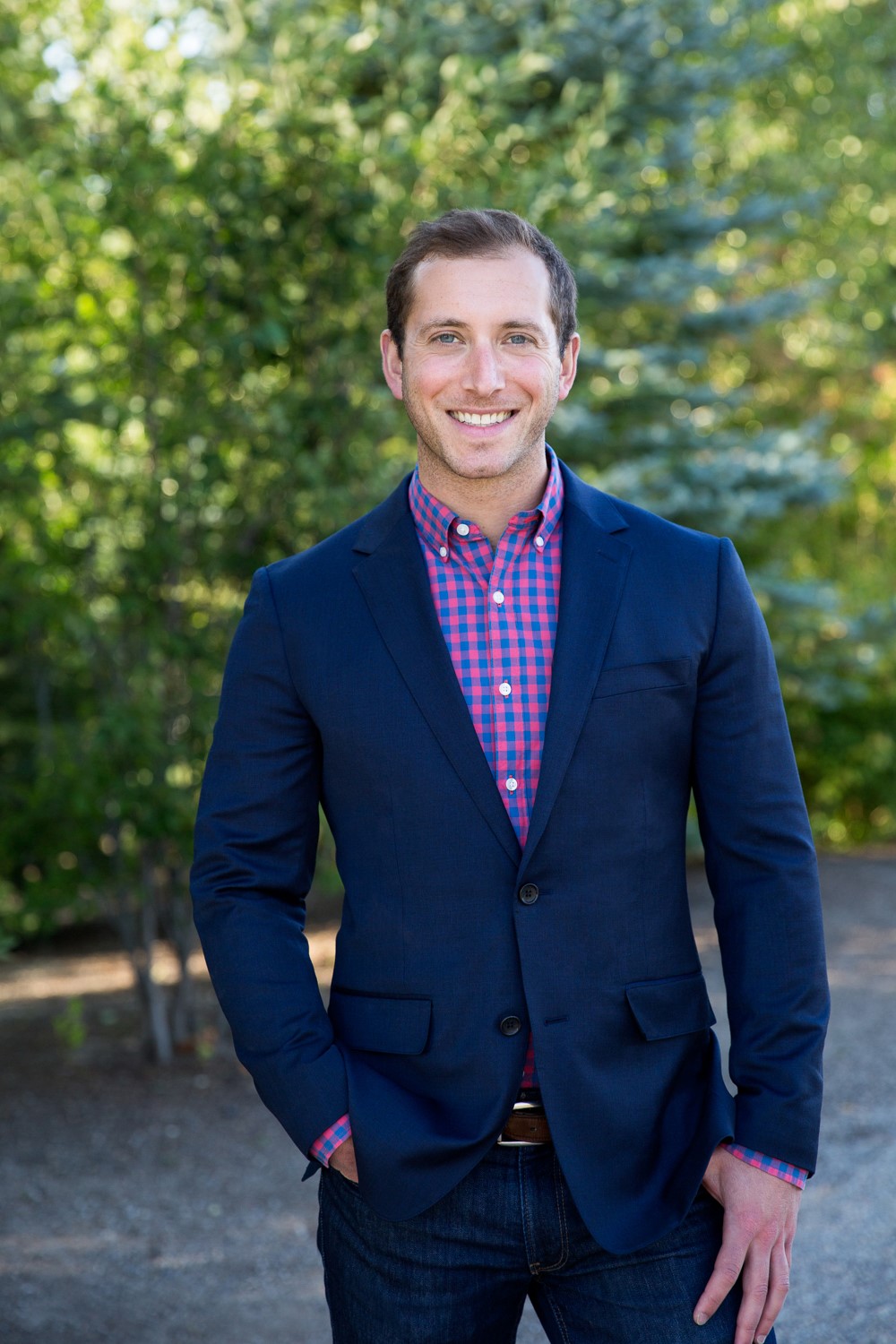 Ben Goldberg, Associate
Ben started his legal career at the leading municipal law firm in Boston, Massachusetts where his practice focused on land use, real estate and general municipal law as well as related litigation.  In 2016, Ben and his wife decided to leave the city life behind and moved to Jackson, Wyoming to join Fodor Law Office, P.C.
When Ben isn't hard at work diligently representing clients he can be found playing in the outdoors where he enjoys skiing, climbing and biking.  Additionally, Ben is committed to public service and volunteers his time to non-profit organizations dedicated to building stronger and more vibrant communities.
Education:
Union College, BA, 2007
Northeastern University School of Law, JD, 2014
Admitted:
Massachusetts Bar, 2014
Wyoming Bar, 2017